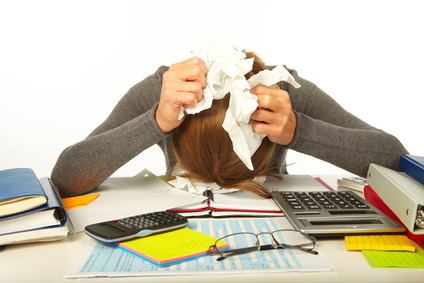 Are you a divorce "DIYer"?
When it comes to taking care of your finances, are you a Do-It-Yourself-er?  Do you like to buy/sell your own investments, search for the lowest insurance rates, complete your own tax return? There are many people who feel they can save money by overseeing their own finances. And if they are considering a divorce or separation, they may feel they can handle that on their own, too.
There are rules and laws in place when it come to dividing marital property in Alberta. Trying to figure this out is not something you should do on your own.  You will need a professional who has the education, experience, and knowledge in financial planning to help you understand your options.  A Certified Financial Planning professional (CFP) and Certified Divorce Financial Analyst (CDFA) will review your financial interests in the marital property, and assess if what you want to keep from the marriage will meet your overall financial goals.  For example, if you decide to keep the pension and not the house, what will your financial future look like? I can provide you guidance, advice and financial forecasts to help you make the best decision for your situation.
There are six essential core pieces to financial planning. Overlooking one core piece will leave a huge gap in your ability to achieve your financial peace of mind and security post-divorce. You can "Google" and "YouTube" many topics to try to learn about finances to do it yourself.  But when it comes to making informed financial decisions on proposed settlement options, seek the advice of a  CFP/CDFA to help guide you.