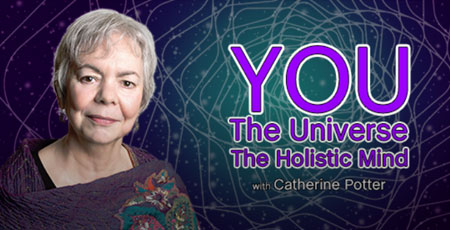 Podcast: An in-depth discussion about Collaborative Practice
In early June 2019, I had the pleasure of joining Catherine Potter on her podcast, "You – The Universe, The Holistic Mind", to discuss the concepts of Collaborative Practice.  We discussed the basic principles of Collaborative Practice, how it is beneficial and what it offers couples that are working through a divorce with a team of Professionals consisting of divorce lawyers, financial professionals and mental health professionals & coaches.
Click play to enjoy the 1-hour podcast interview below.