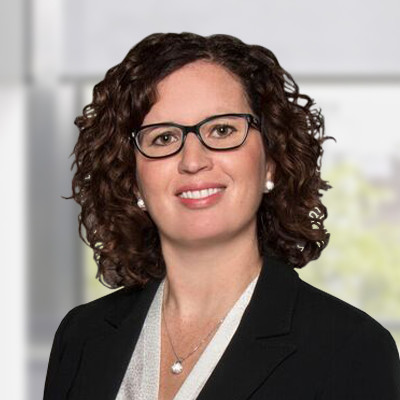 Navigating the Financial Aspects of a Collaborative Divorce when a Business is Owned
Author: Crystal Hawryluk, CPA, CGA, CBV, CFE
Some divorcing couples may have limited assets to be divided such as a house and RRSP's and perhaps some liabilities such as a mortgage and credit card debt. Divorces such as these can often be quite straightforward from a division of matrimonial property standpoint. However, in more complex situations like this, you may require the assistance of a Financial Neutral (i.e. a financial expert that has also been collaboratively trained) to help you navigate the additional complexities that arise from owning a business.
Specifically, how do you determine what the shares of your business are worth? In this situation, we are talking about shares that do not trade on a public stock exchange, and instead the shares are owned in a private company. A Financial Neutral who is also a Chartered Business Valuator ("CBV") can likely assist in this area. A CBV is a designated professional who has undergone training specific to determining the fair market value of the shares of privately held companies.
There are several different methodologies that can be used when valuing businesses and the CBV will need to determine the appropriate methodology that is to be applied. As a starting point, the CBV will want to understand the type of business that is owned (for example a real estate holding company will likely require a different valuation methodology than a profitable operating company). For a profitable operating company, it is important to understand the financial history of the company including how long it has been operating, what are the historical trends in the business and what is the future outlook for the business, as these items can impact the valuation approach to be applied.
If you have questions in this area, consider contacting a Financial Neutral who is also a Chartered Business Valuator. Collaborative practise provides an ability to search for collaboratively trained financial professionals and provides their respective designations.